WHERE INTUITION MEETS TRADITION
Tenkara is the traditional style of fly fishing that originated in Japan. This simple yet elegant style of fishing employs only a rod, line, and fly. Because this is a fixed line style of fly fishing, it allows the angler to present the fly with delicacy and precision.
Tiny Tenkara takes these traditions and tailors them to the small mountain creeks unreachable by all other full length rods on the market.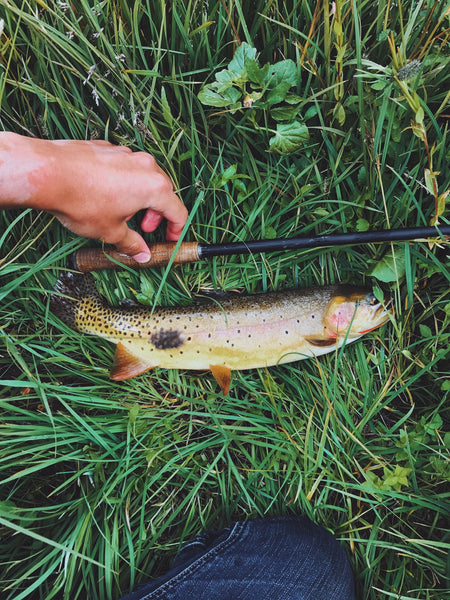 MADE FOR THE ADVENTURER, BY THE ADVENTURER.
Tiny Tenkara was created by Colorado native, Sam Kates. It was inspired by his love for the Tenkara tradition and his desire to fish the untapped but overgrown mountain creeks of Colorado. This rod was made for the hiker, biker, backpacker, or any adventurer on the go. 
He hopes you will enjoy this rod and discover a love for fly fishing.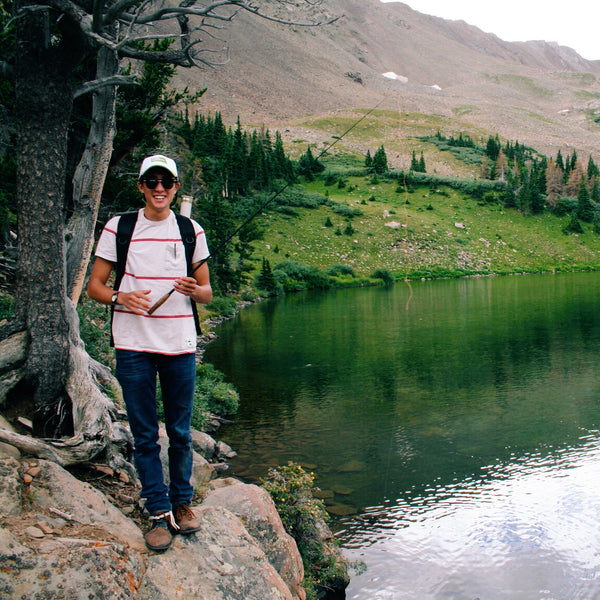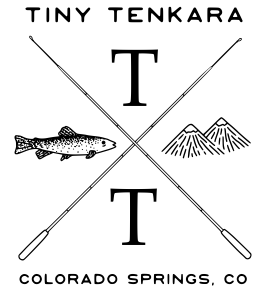 ABOUT US
Tiny Tenkara is a new tenkara rod company based out of Colorado Springs, Colorado. The Tiny Ten is the first rod of its kind. Its light weight and compact design makes it conveniently portable. 
ROD SETUP
HOW TO SET UP THE TINY TEN